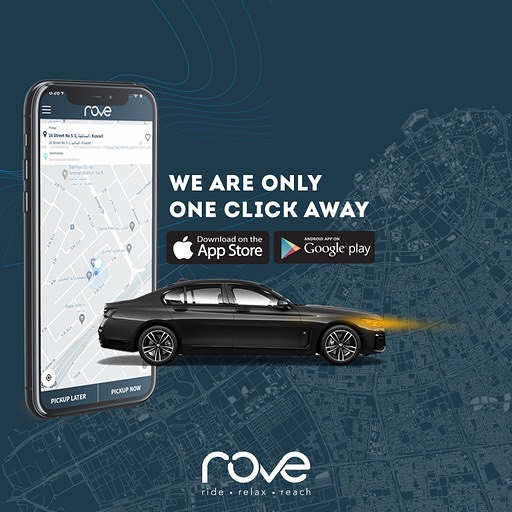 Travel in Style with These Luxurious Kuwait Taxi C...
RideRove is one of the most trusted, customer-friendly, and reliable taxi booking apps that is convenient, fas...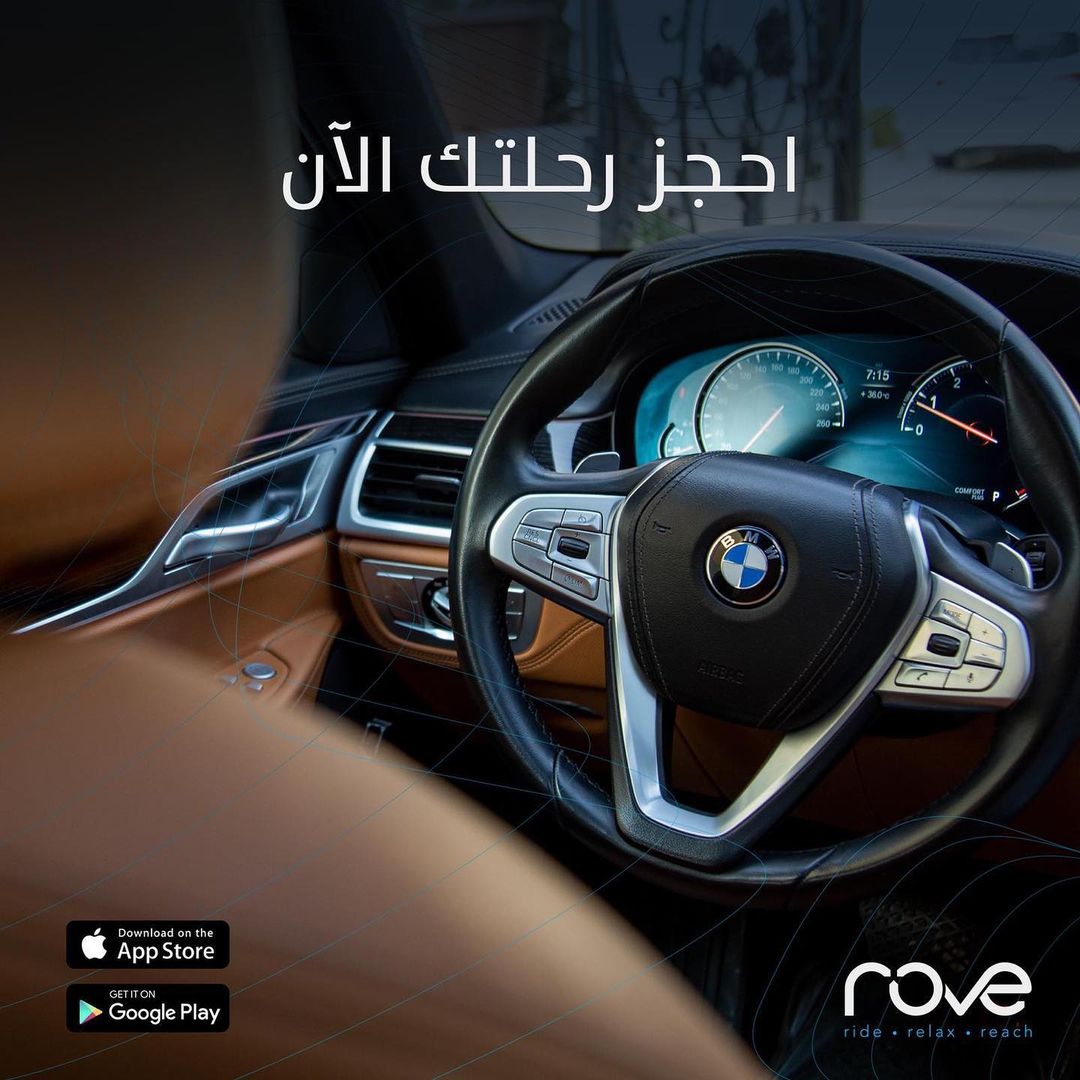 Looking confused around Kuwait Airport on how to h...
This is a Kuwait Taxi app that provides you with everything you can possibly ask for in a safe, comfortable, a...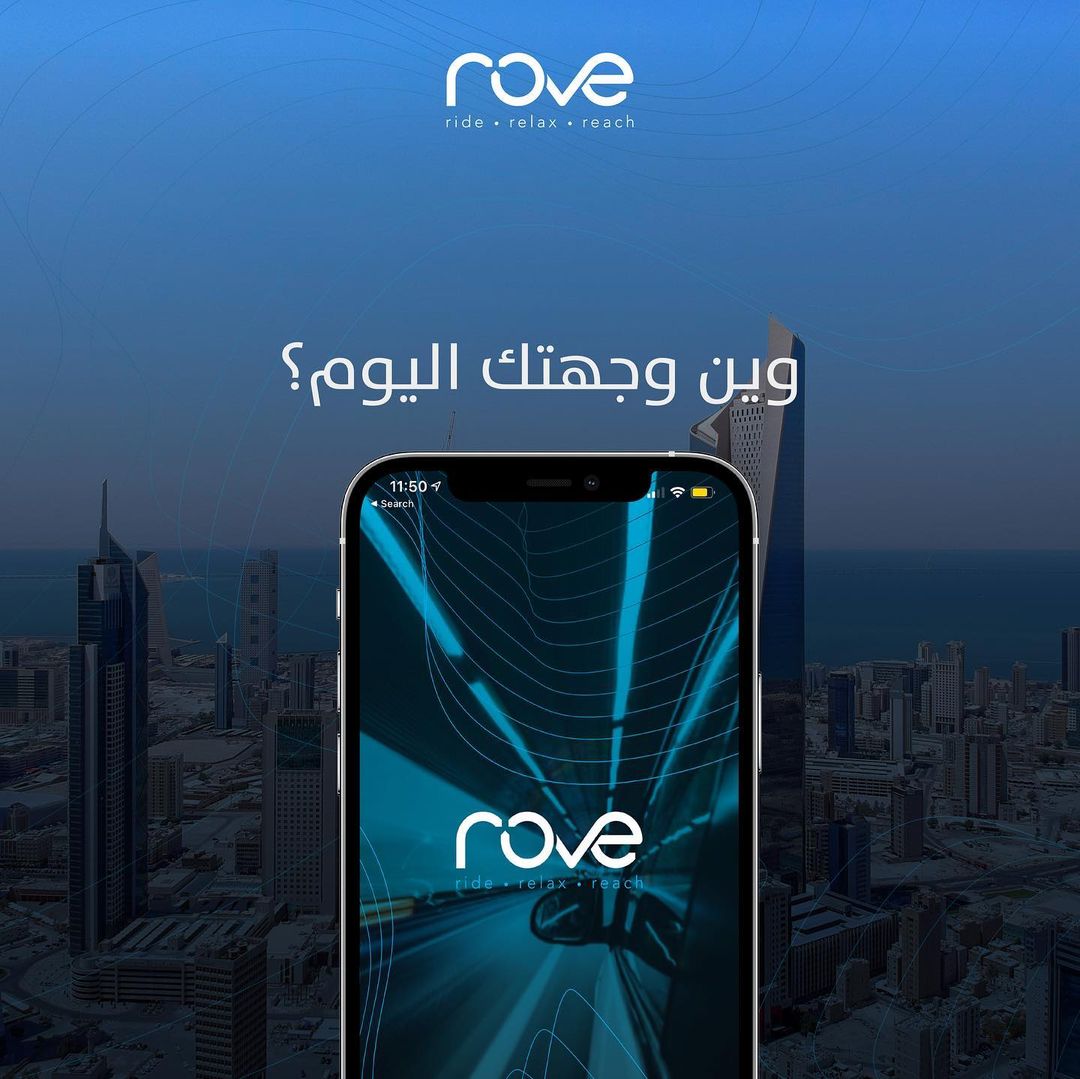 Vacationing in Kuwait with Family? Here are the To...
Here is a list of a few car rental companies in Kuwait that are bound to give you and your family the experien...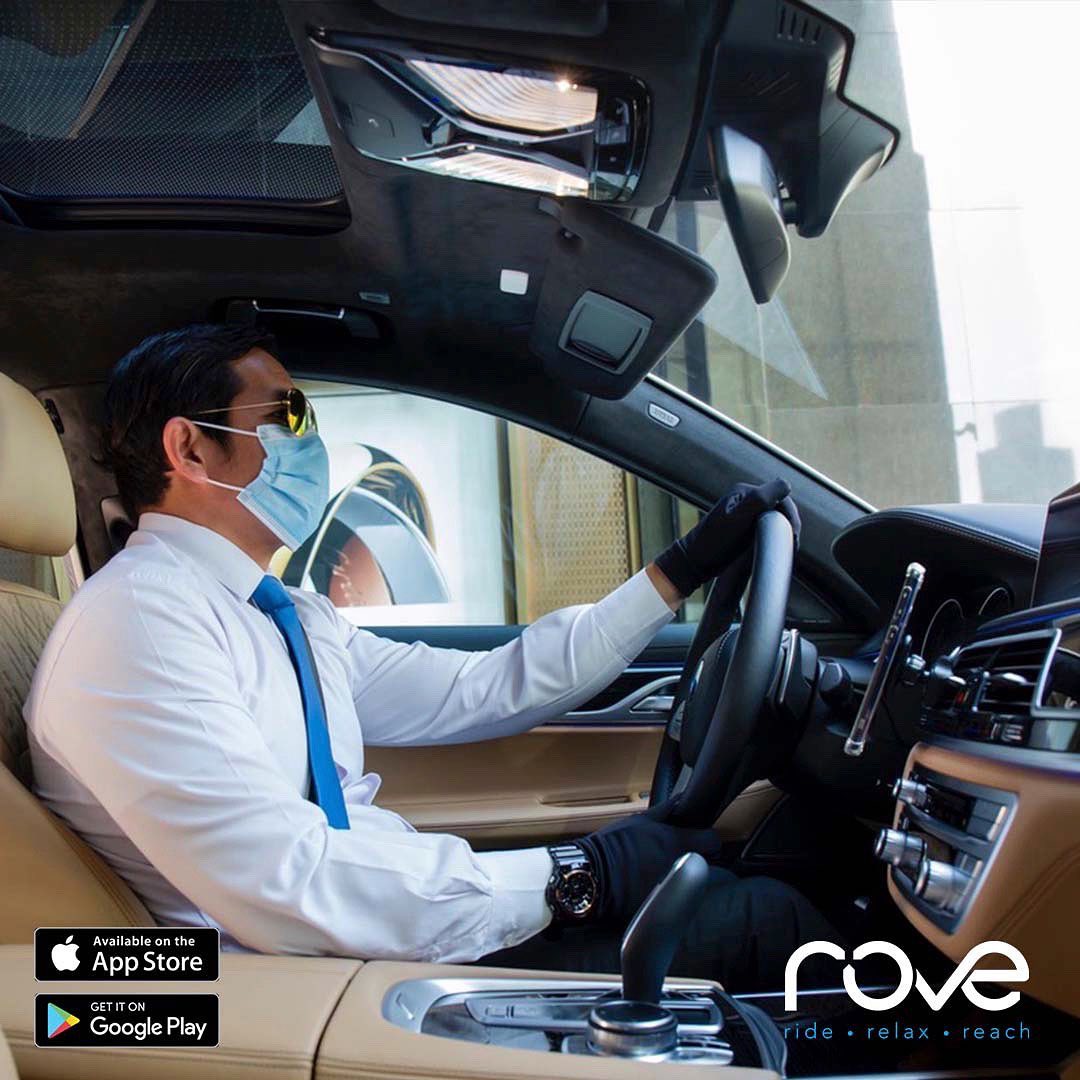 RideRove: Kuwait's Best Taxi App at your Service
Here's how Kuwait's finest taxi booking app delivers exactly what you need in terms of luxury, convenience...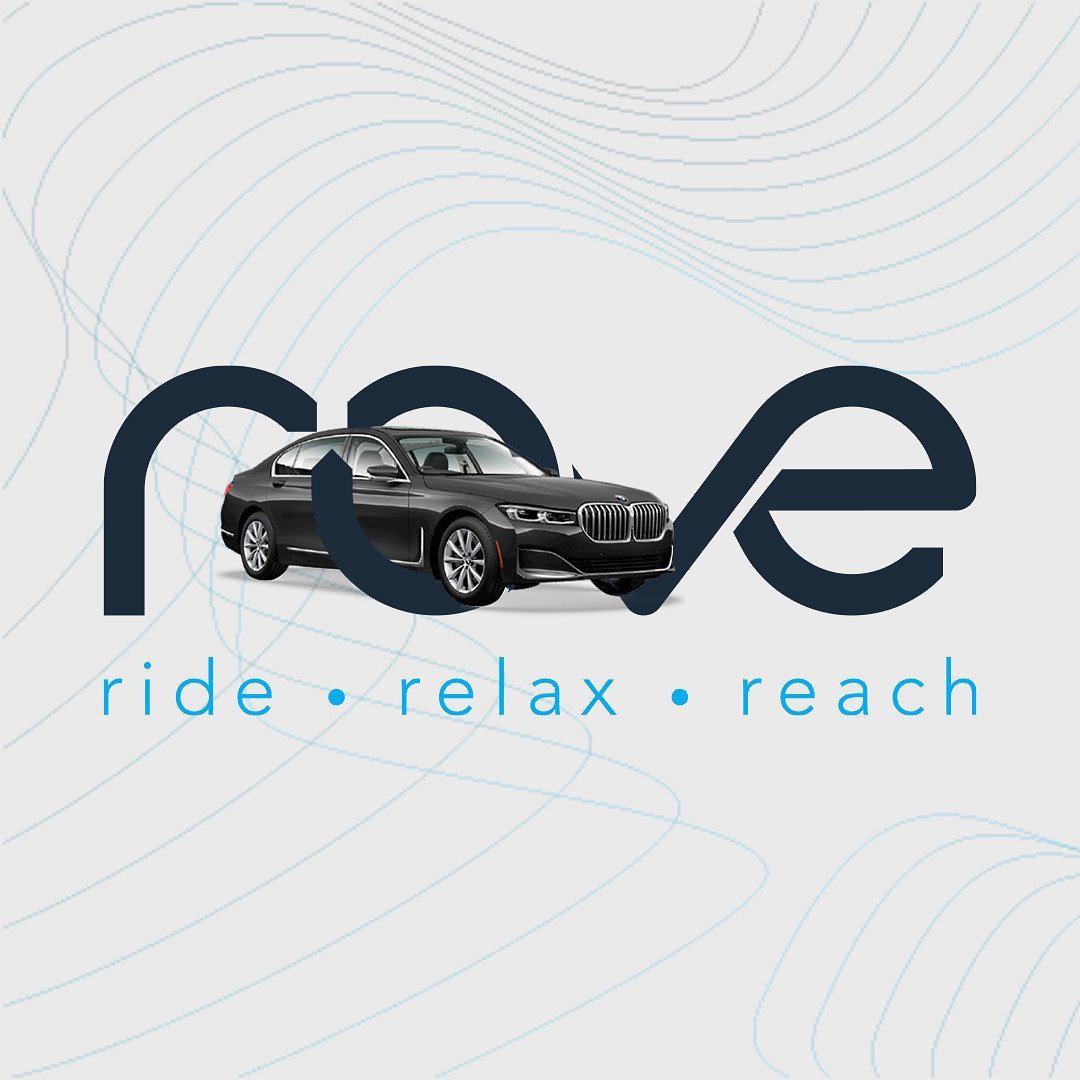 Luxury Taxis on Demand with RideRove App
RideRove is a Kuwait taxi company that is convenient, safe, reliable and is committed to making your ride hass...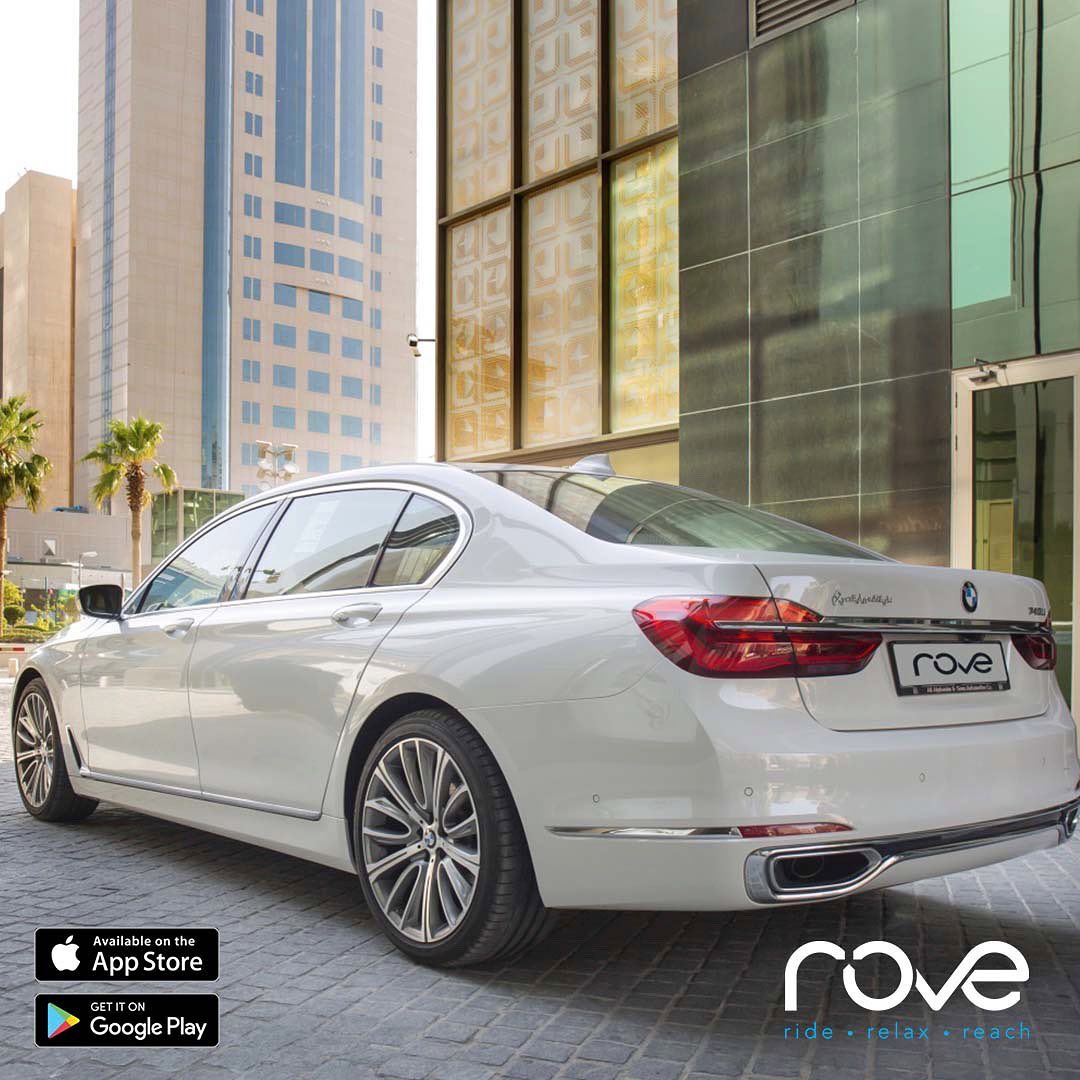 Get the Best Taxi Service in Kuwait at your Finger...
Kuwait taxi service is a great example of this. The stakeholders of this business have brought luxury, comfort...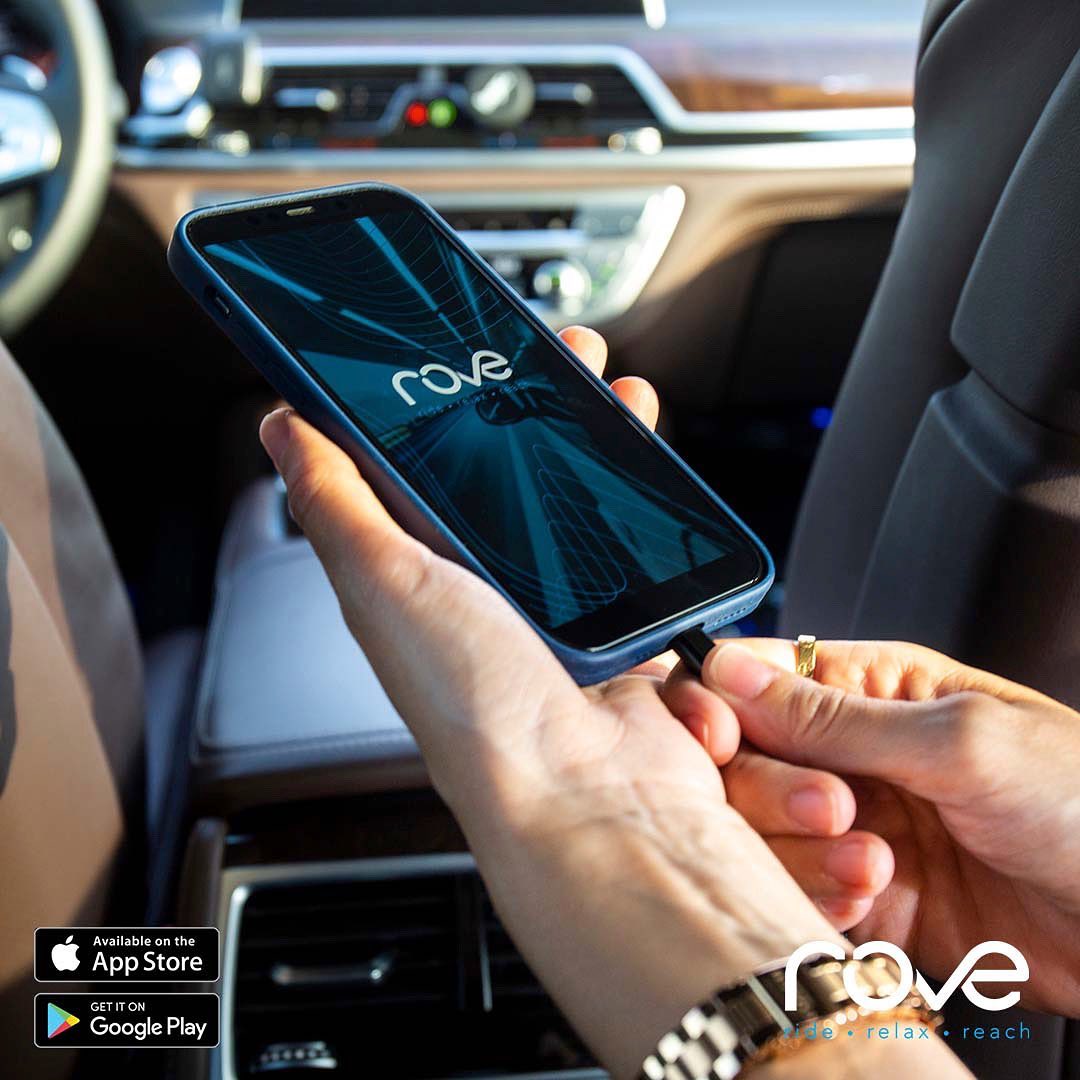 Looking for a car in Kuwait; the Dos and Don'ts ...
Select a reliable and trusted car rental company in Kuwait: It's your hard-earned money that you are looking t...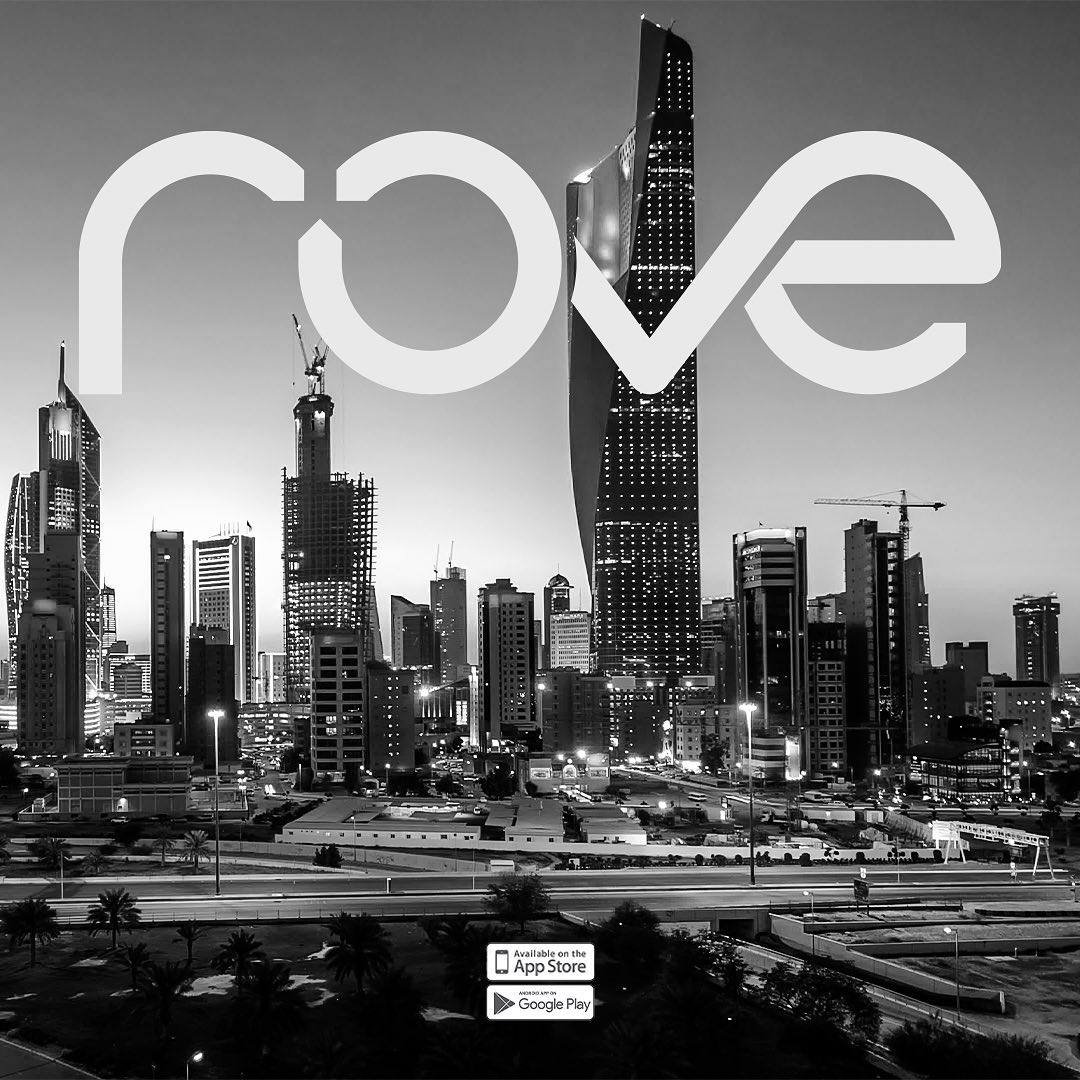 Going Sightseeing in Kuwait? Finding a Rental Car ...
So if you are looking for easy and luxurious cars then Kuwait taxi service is here for you with several car re...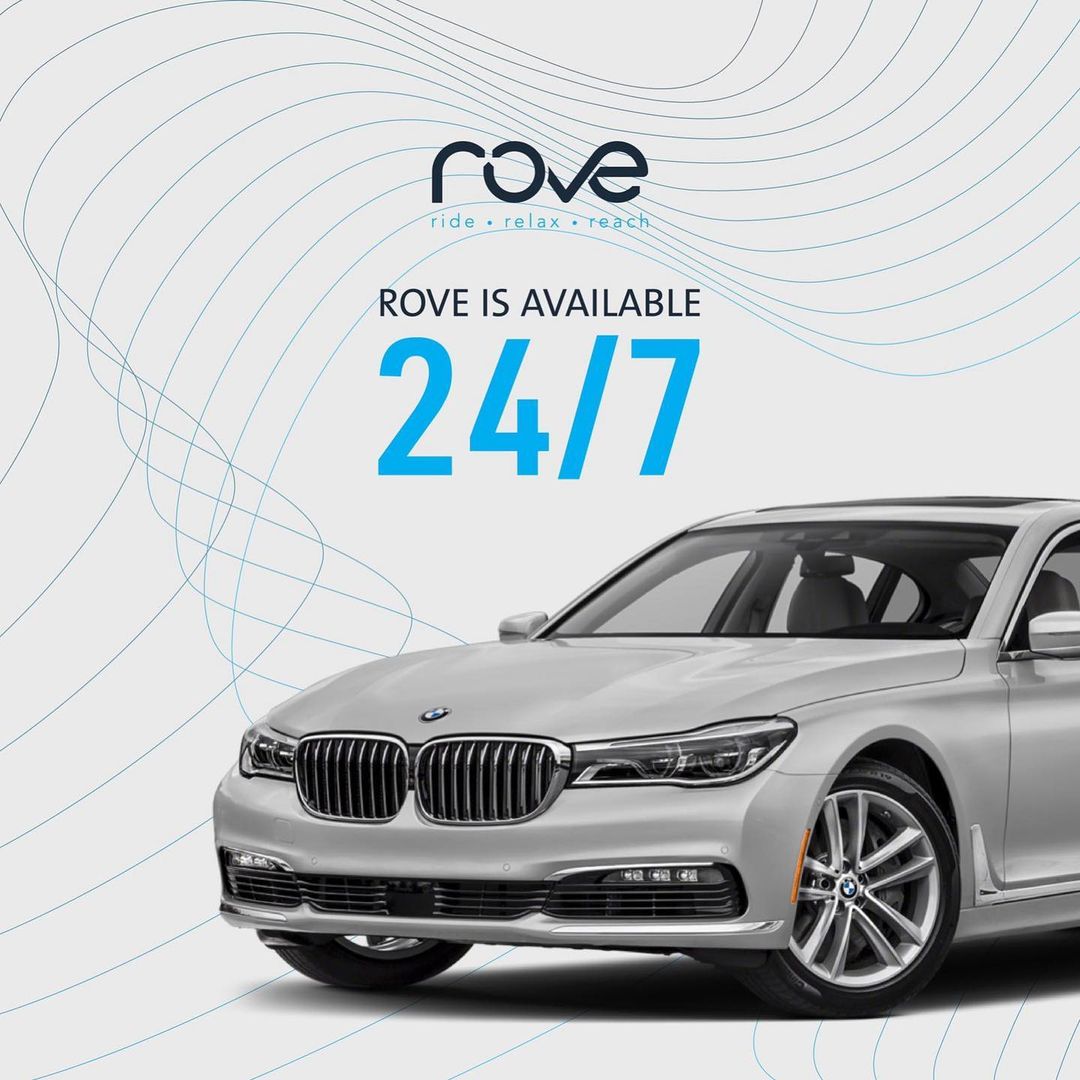 5 Things to Consider Before Choosing a Car Rental ...
There are many Kuwait taxi services but the known ones are RideRove, Grand Limo, Careem, Q8 Taxi, Talyaa etc. ...