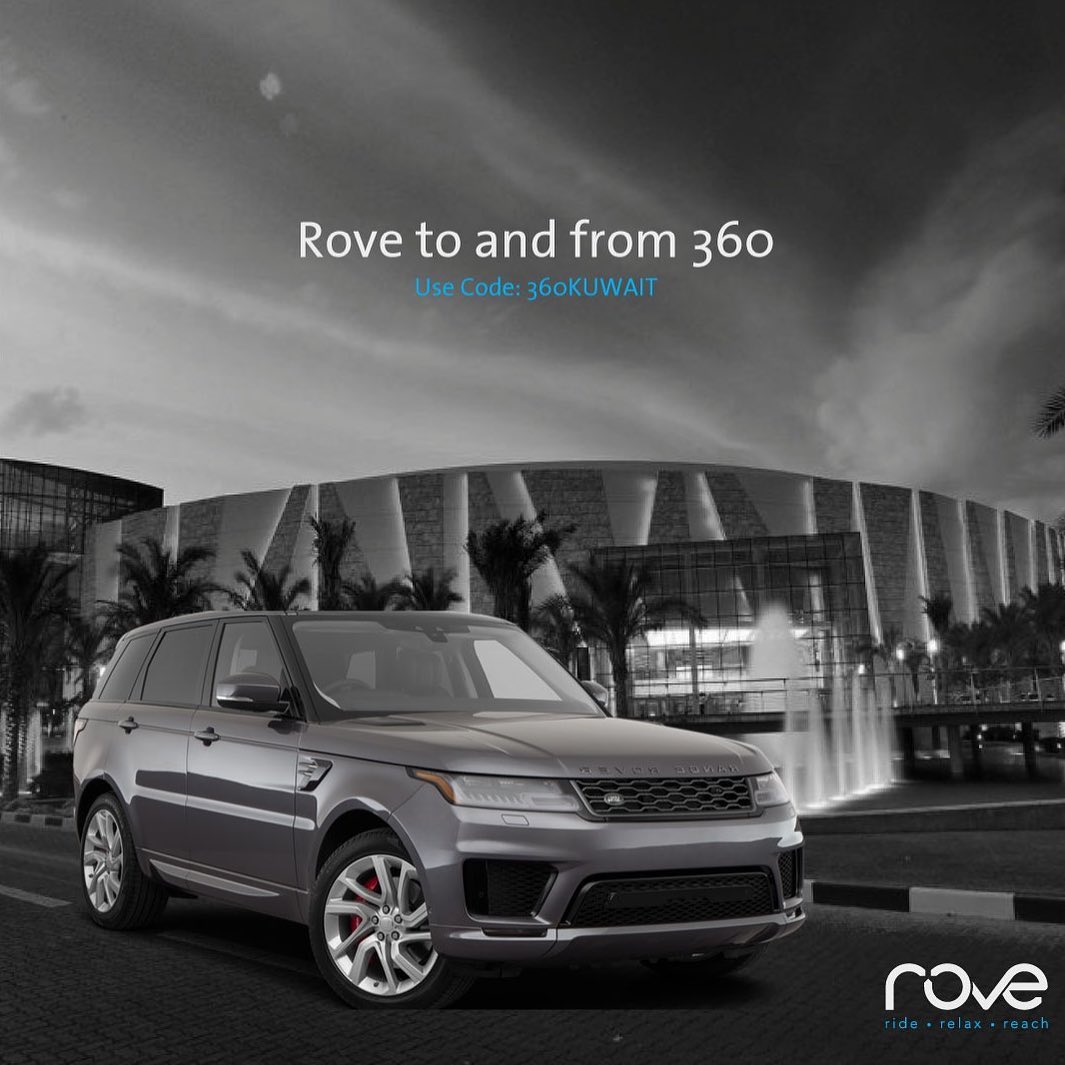 Making Airport car rides safe and comfortable with...
If you are planning to travel to Kuwait in the near future, and you search for a Taxi booking app in Kuwait, R...
Actions Taken by the Most Popular Kuwait Taxi Serv...
RideRove, a taxi booking app that provides its customers with extraordinary taxi service in Kuwait, has manage...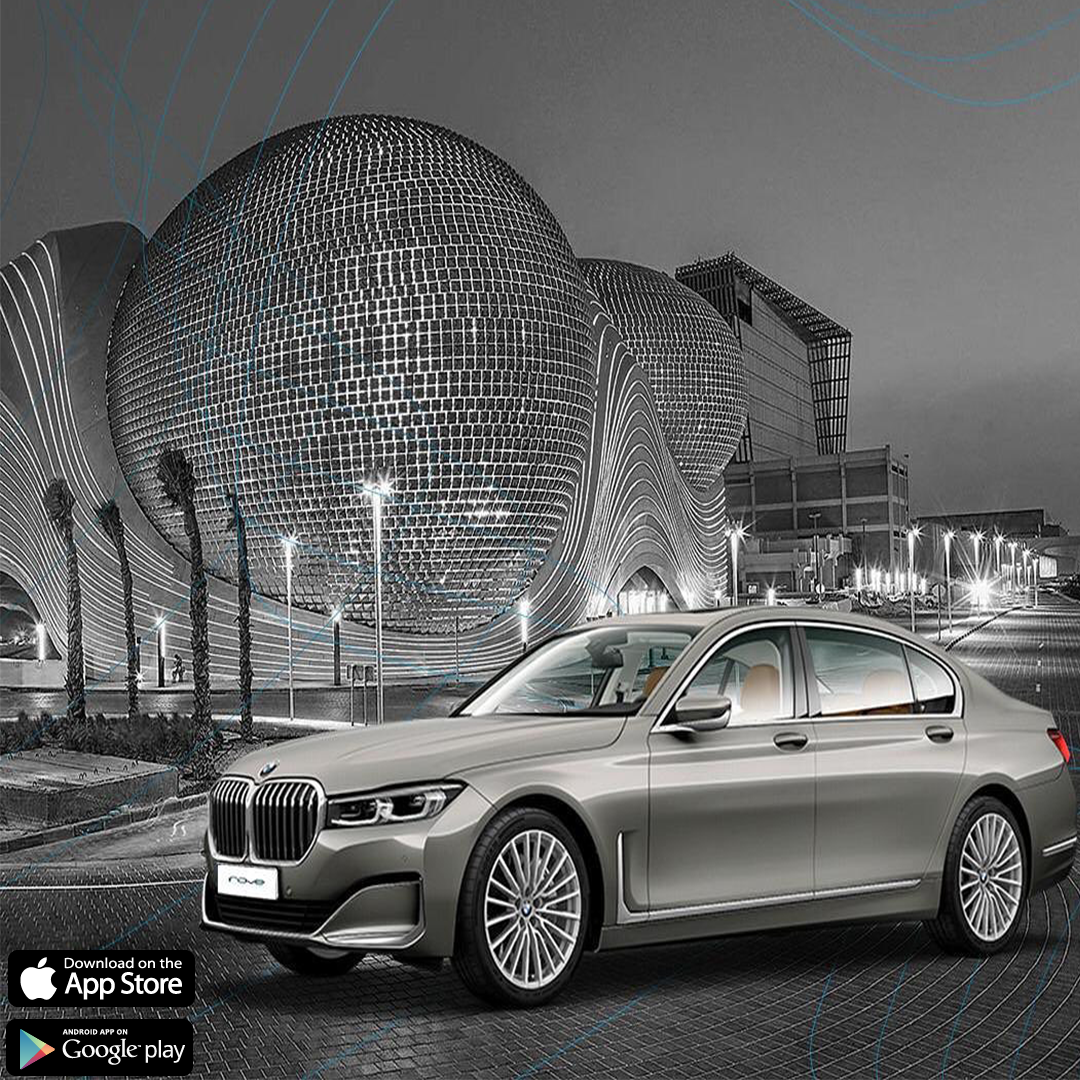 5 Useful Taxi Booking Apps to Travel in Kuwait
Let's have a look at the top five applications that are quite renowned amongst the people when it comes to h...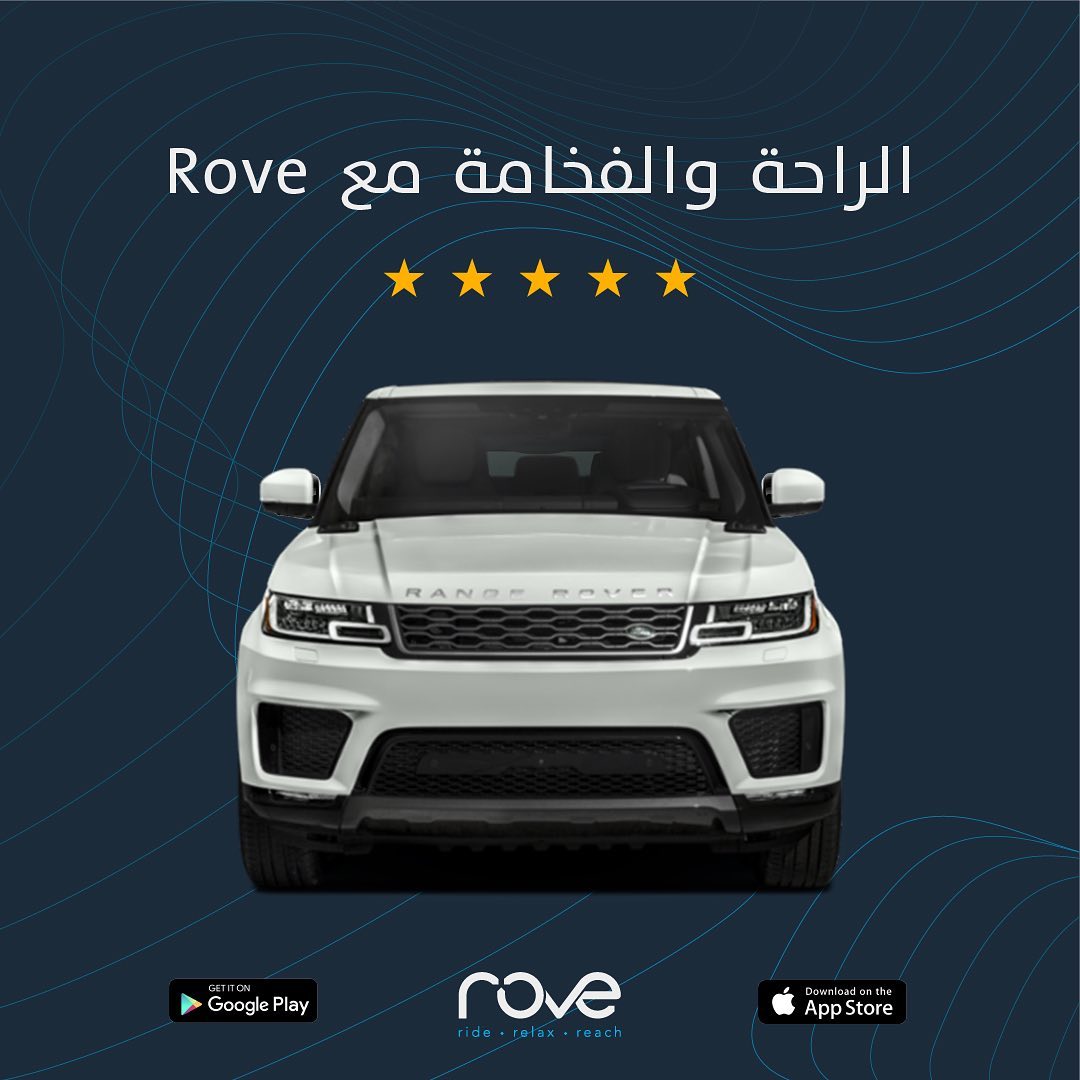 Moving from Plain, Old Taxi Services to World Clas...
When you think about travel, be it a road trip or a flight journey, do you feel the rush? Do you feel that ner...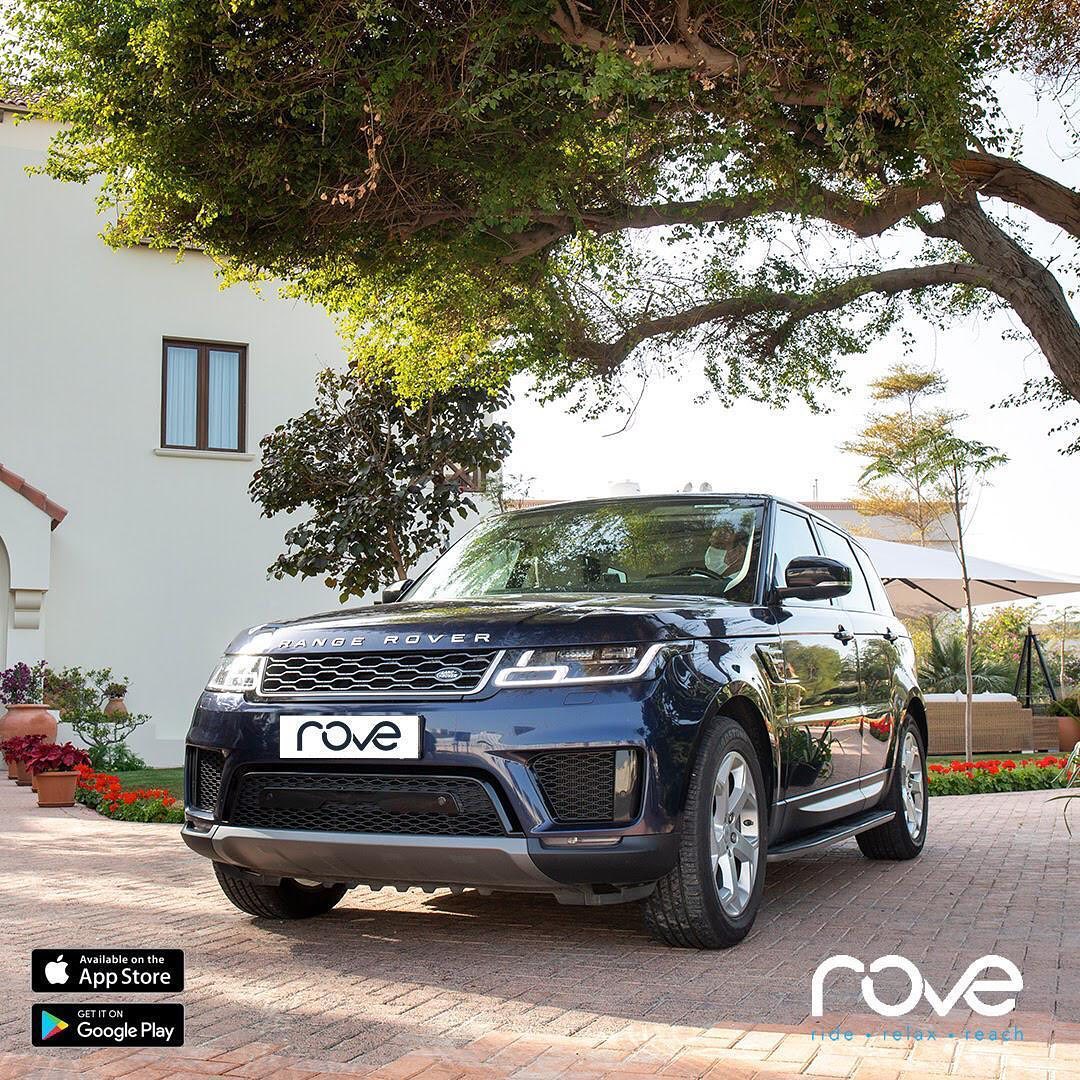 Building a Grand Impression: Kuwait's Luxurious Ta...
Kuwait, a small yet an affluent emirate settled between Iraq and Saudi Arabia, is among the most urbanized cen...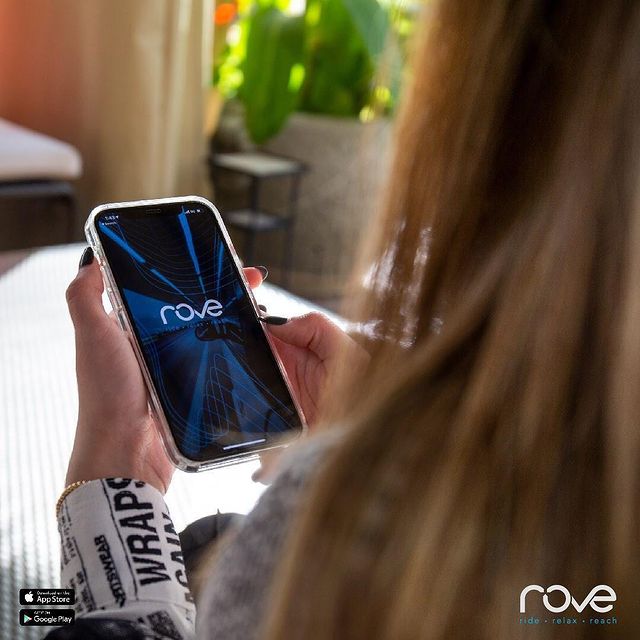 Convenience Has Never Been This Luxurious: RideRov...
After satisfying all of our basic needs, luxury has started to become the new convenience for us. And RideRove...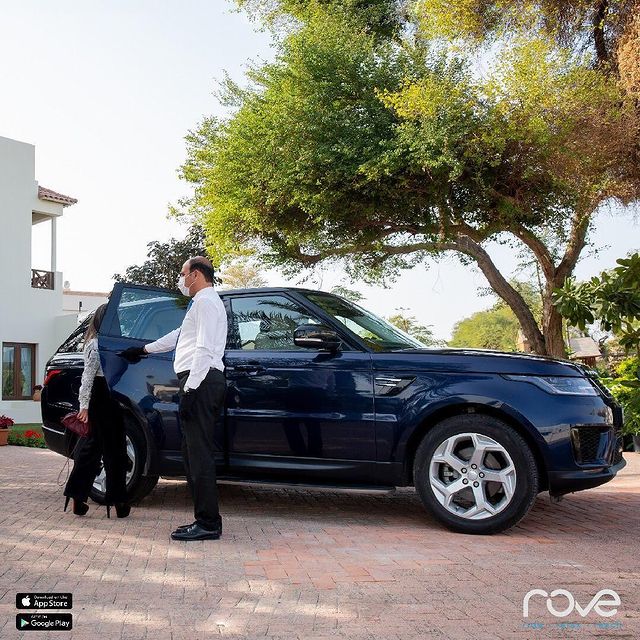 Driving in Luxury: Adding a new Segment to Kuwait'...
RideRove is a luxury cab company based in Kuwait that has been playing an exceptional role in changing the tra...