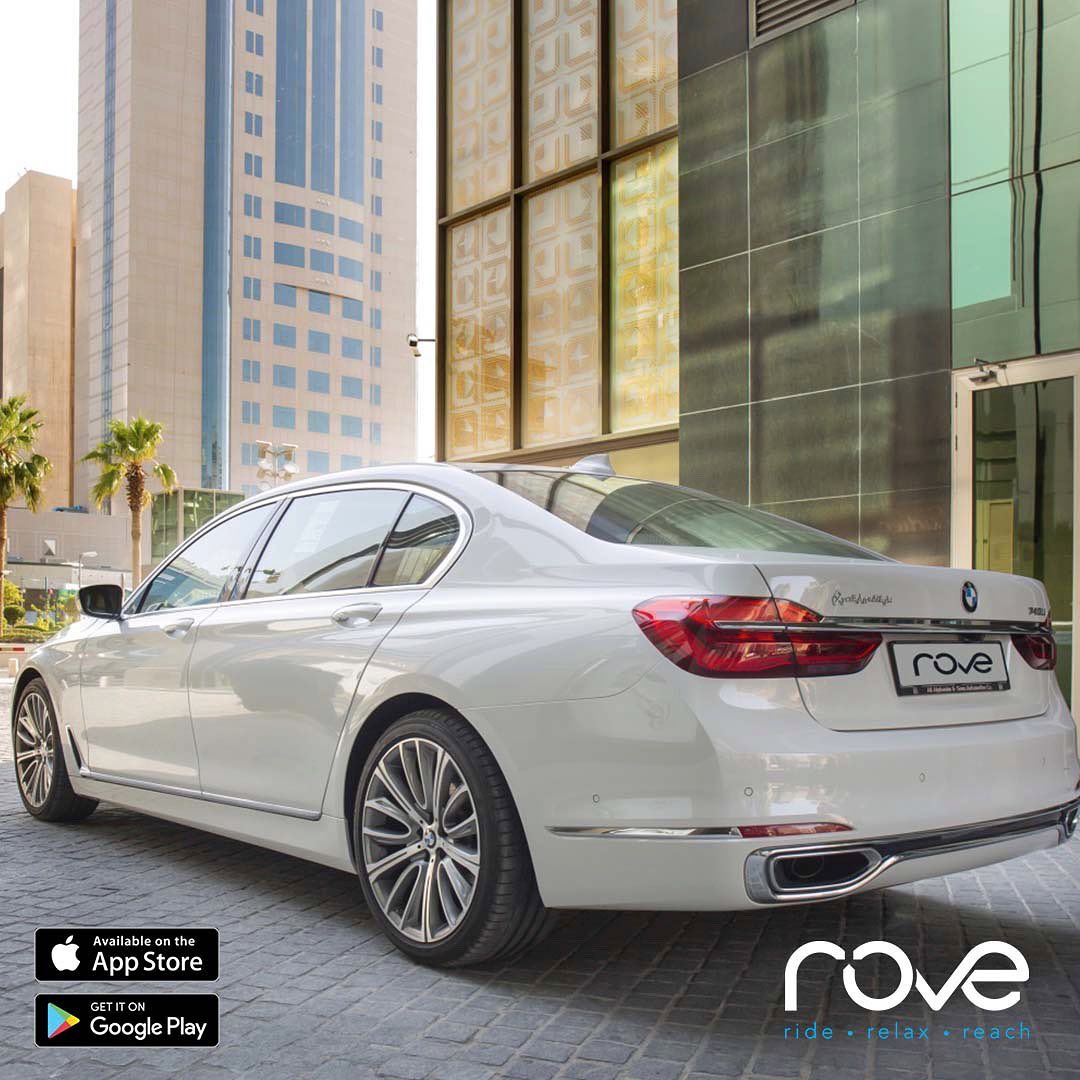 Get the Best Taxi Service in Kuwait at your Finger...
Kuwait taxi service is a great example of this. The stakeholders of this business have brought luxury, comfort...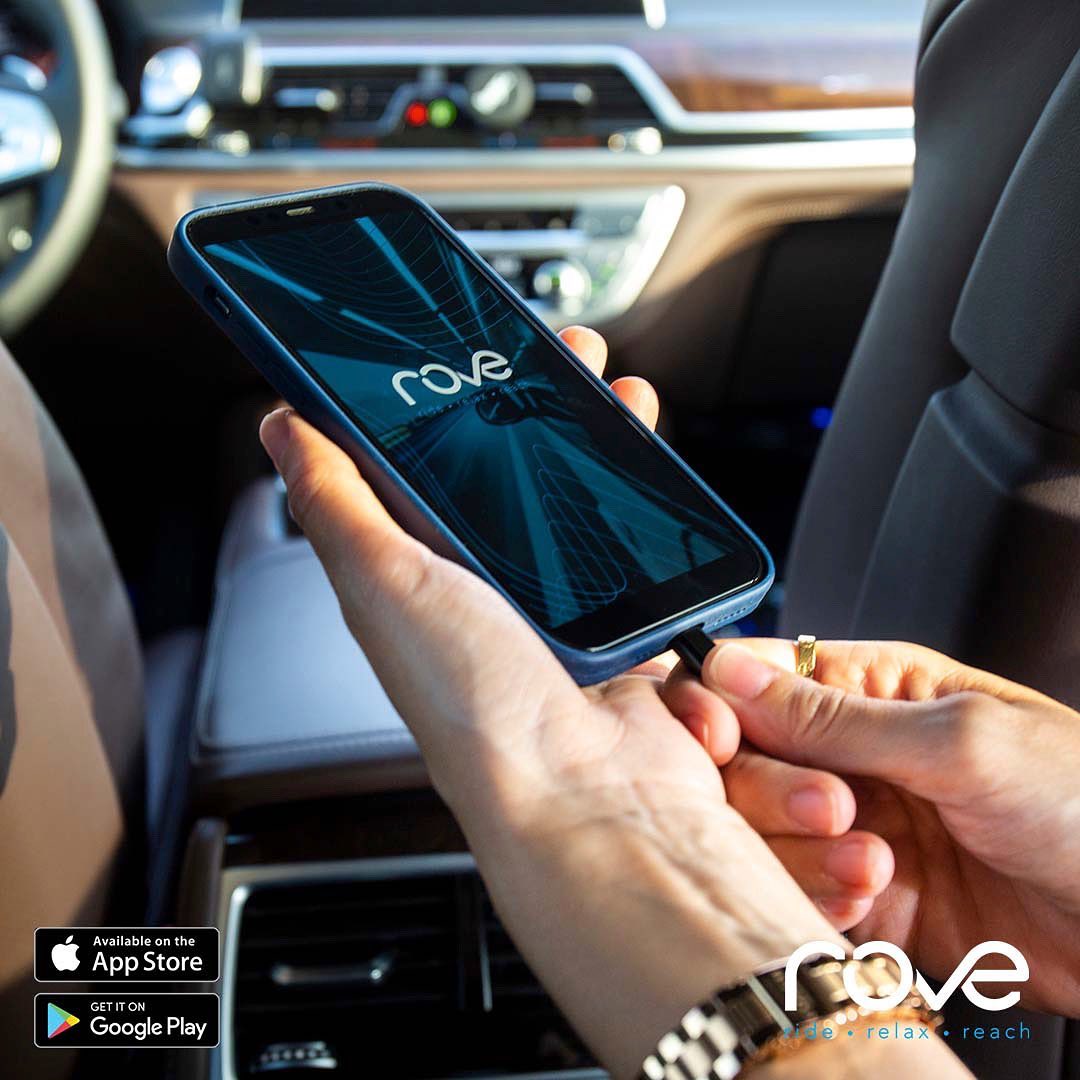 Looking for a car in Kuwait; the Dos and Don'ts ...
Select a reliable and trusted car rental company in Kuwait: It's your hard-earned money that you are looking t...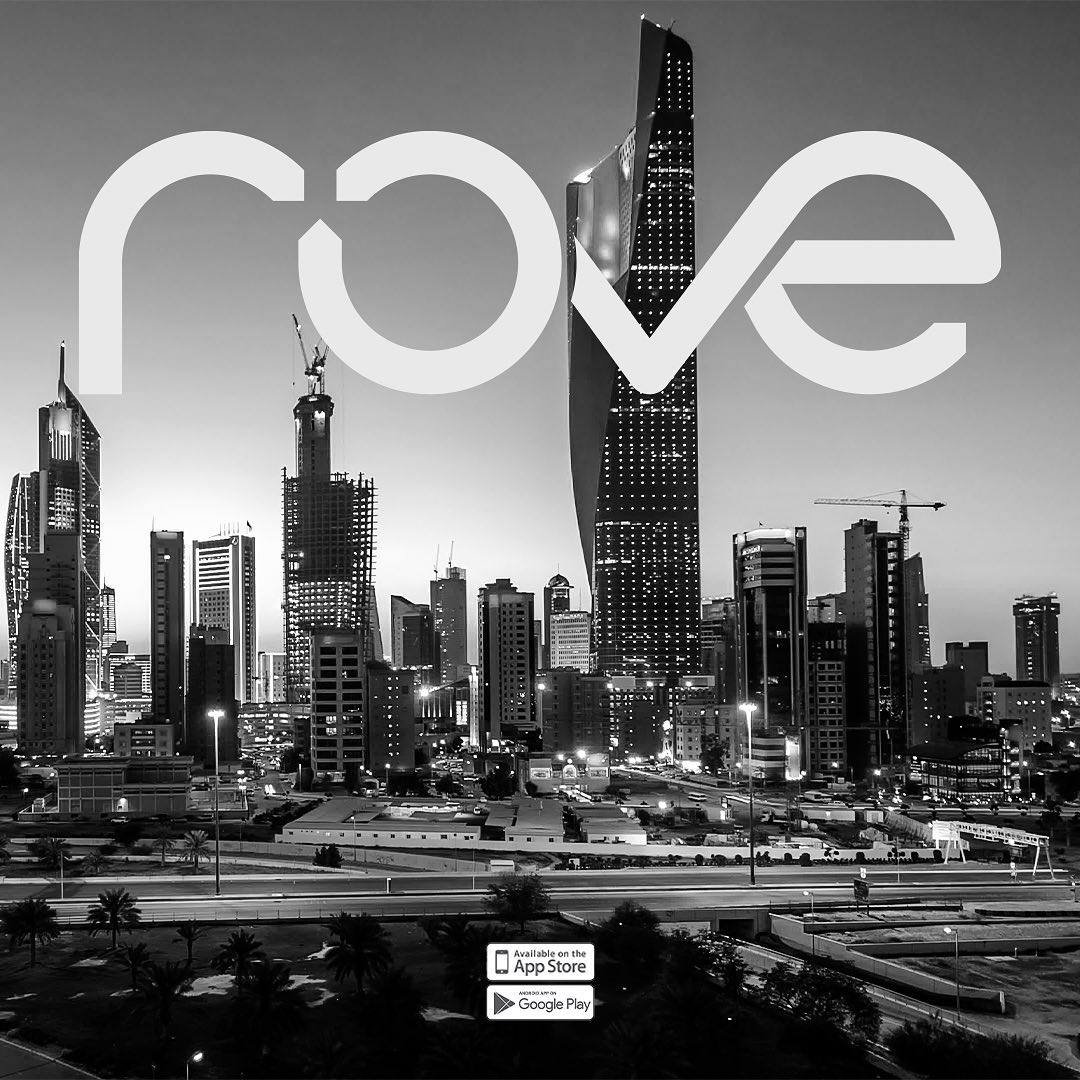 Going Sightseeing in Kuwait? Finding a Rental Car ...
So if you are looking for easy and luxurious cars then Kuwait taxi service is here for you with several car re...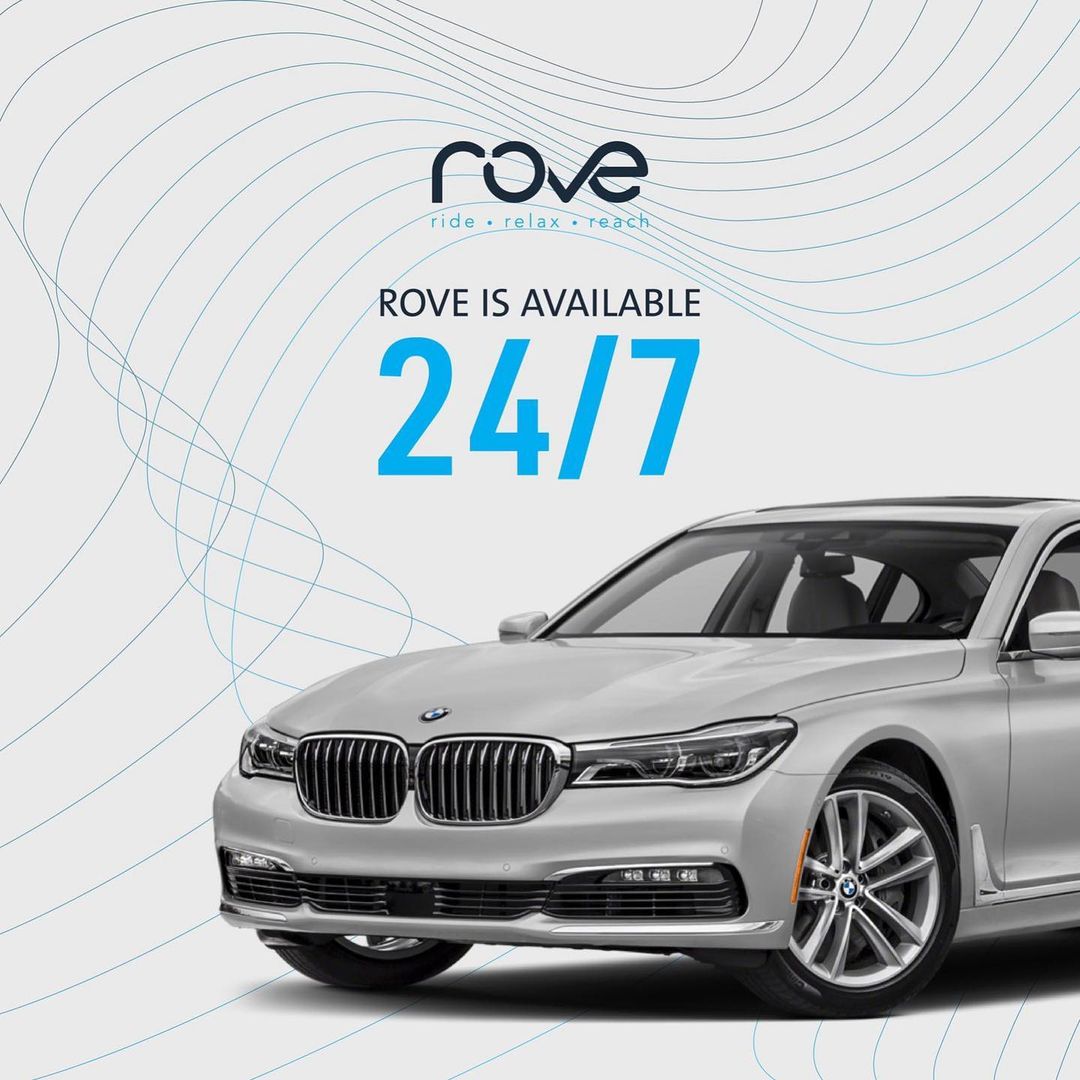 5 Things to Consider Before Choosing a Car Rental ...
There are many Kuwait taxi services but the known ones are RideRove, Grand Limo, Careem, Q8 Taxi, Talya etc. T...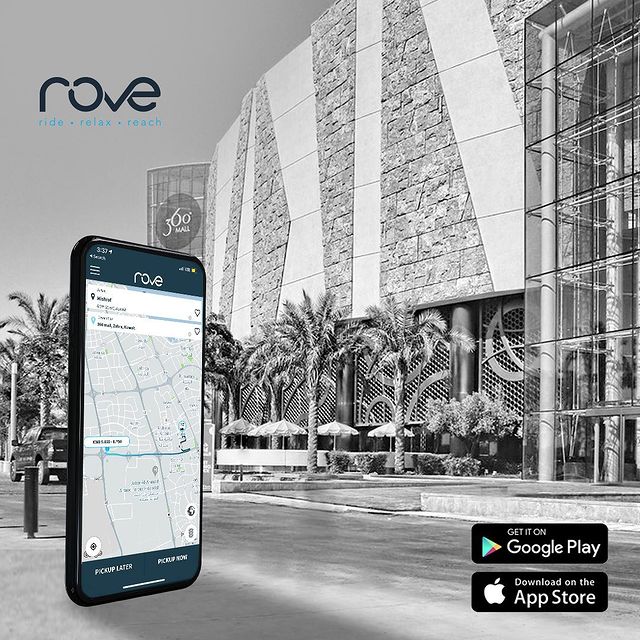 Top 5 Car Rental Apps in Kuwait
Kuwait is one of the fastest growing countries and one of the wealthy ones of the Middle East. Apart from petr...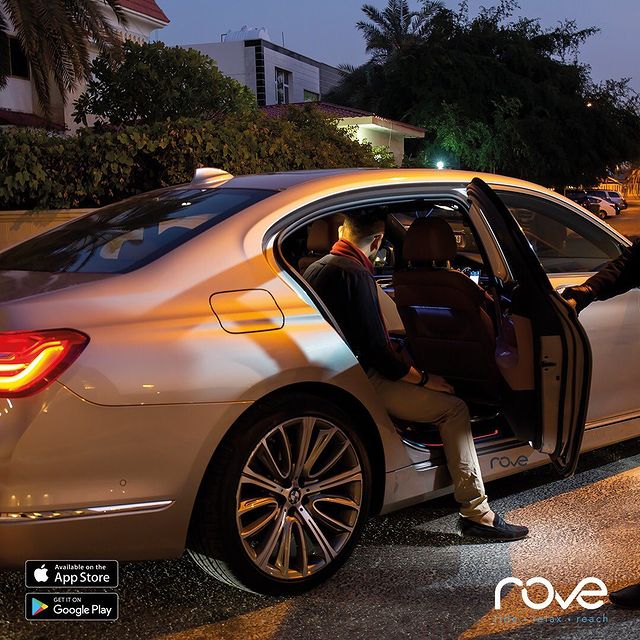 Why Should you go for RideRove Taxi Booking App
So now, if you are planning your next trip to Kuwait, you know which taxi booking app to download and book you...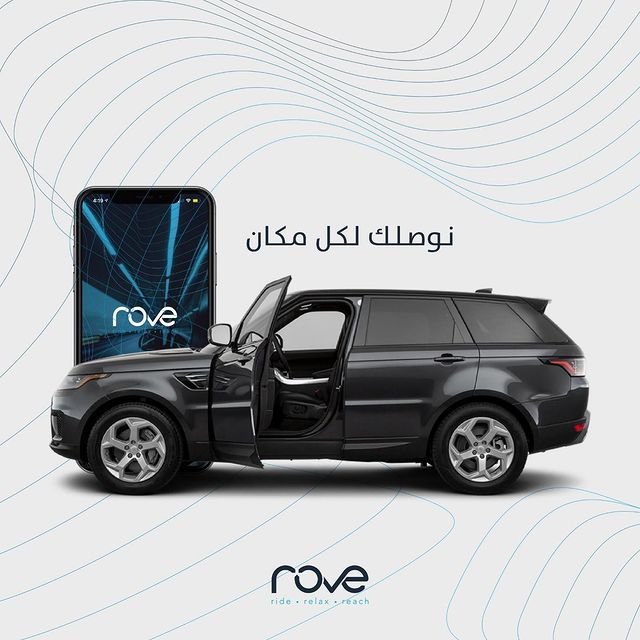 Why RideRove Taxi Service is Safe and Cost Effecti...
RideRove has been trusted for being extremely reliable by a lot of its customers. With great reviews received,...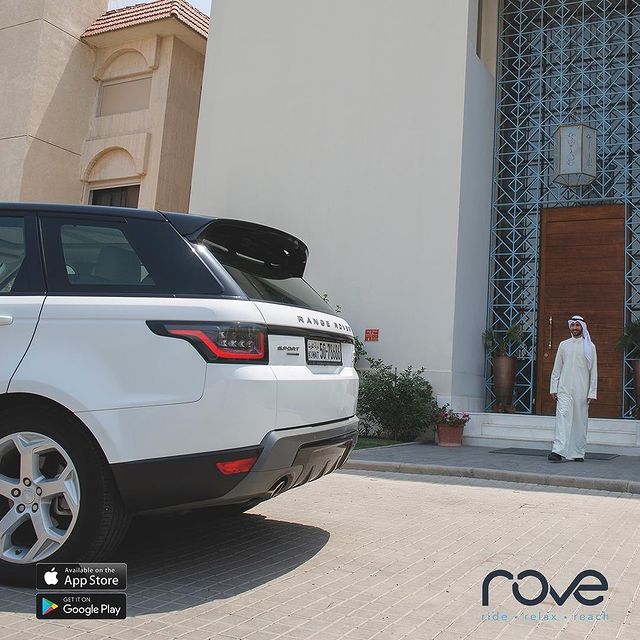 Fares and Useful Tips for Taxi in Kuwait
Always prefer a well renowned company which has been in the market for a while especially when you are looking...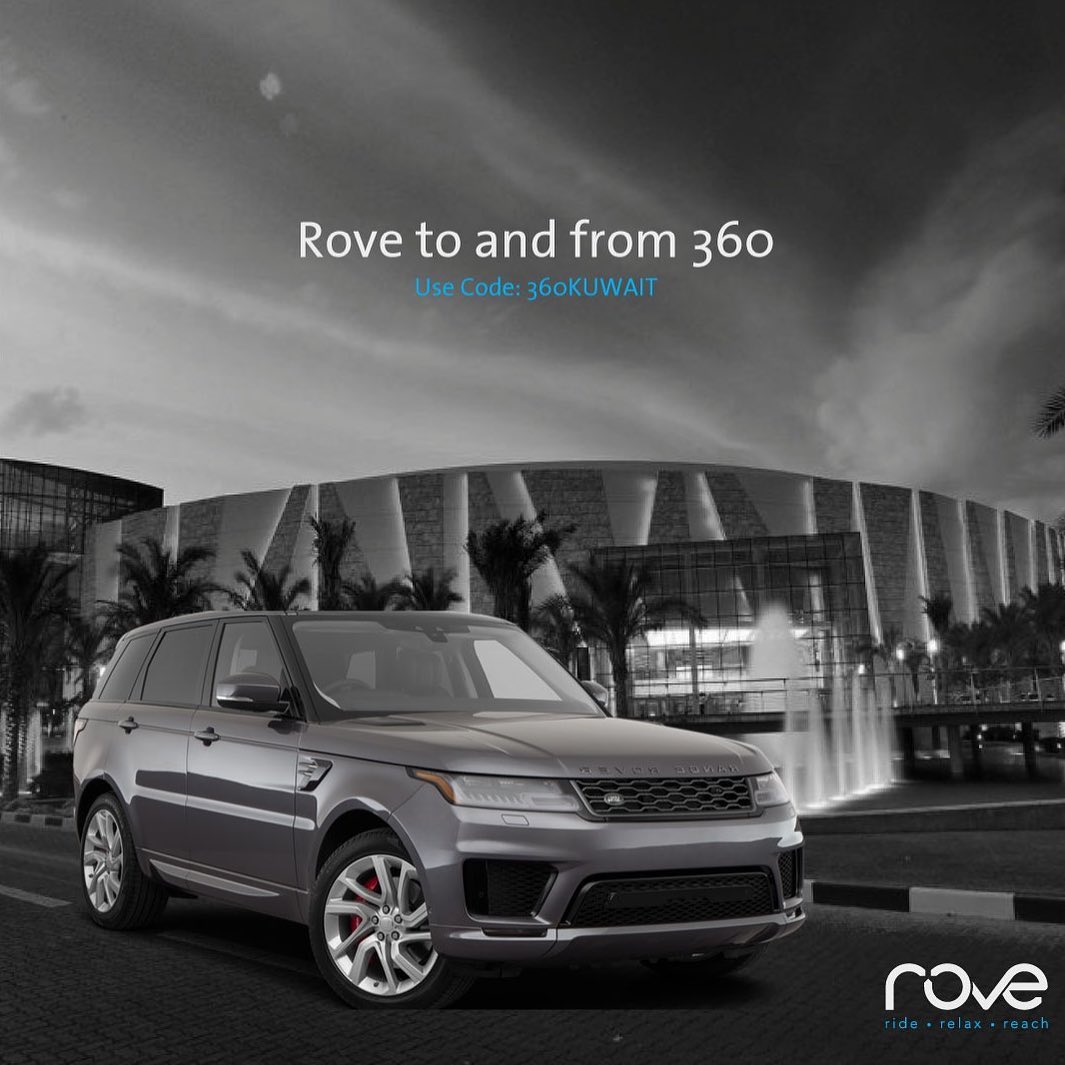 Making Airport car rides safe and comfortable with...
If you are planning to travel to Kuwait in the near future, and you search for a Taxi booking app in Kuwait, R...