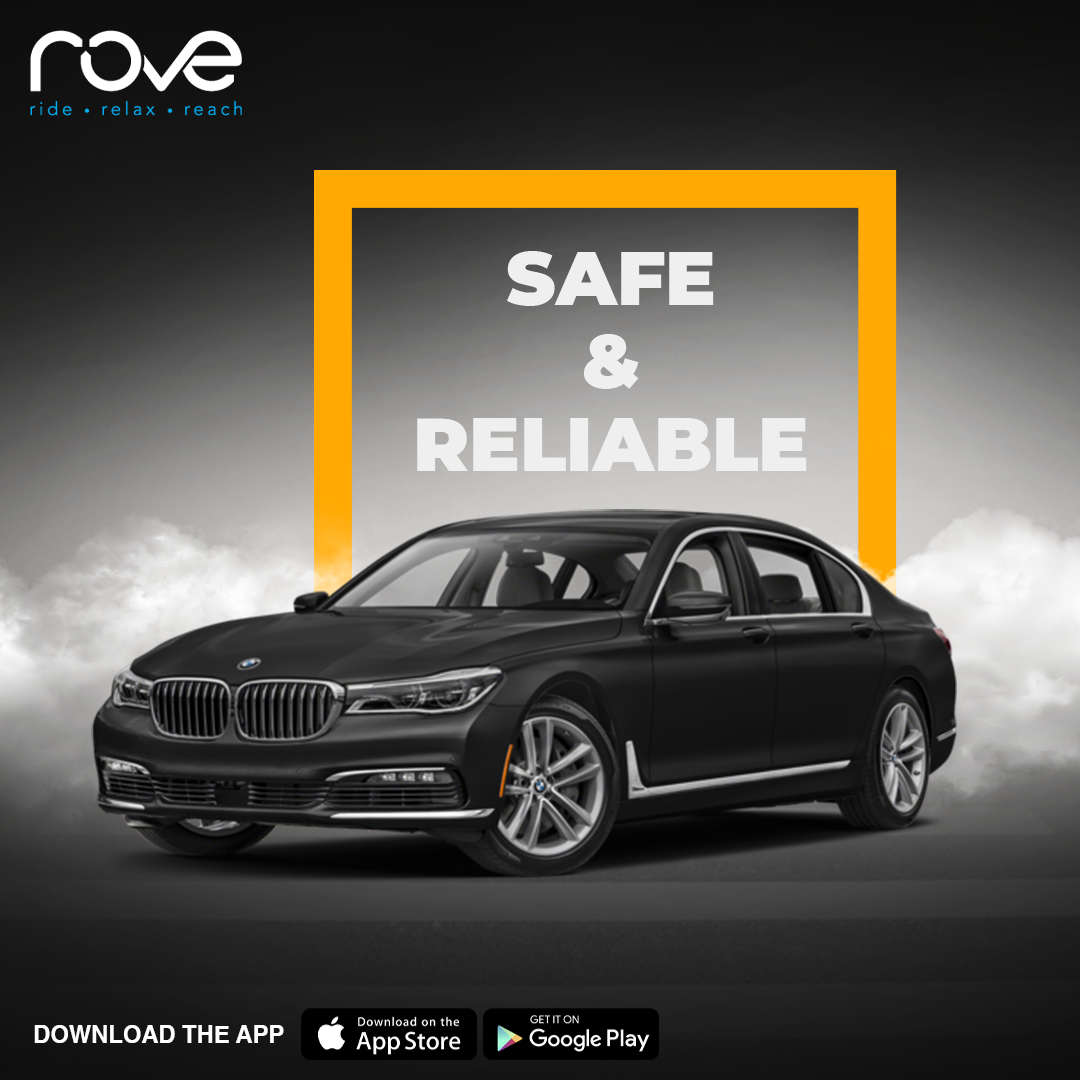 Book Premium Car Rentals in Kuwait with Driver
Taxi booking apps like RideRove offer luxury car rental in Kuwait where you can just relax in the back seat as...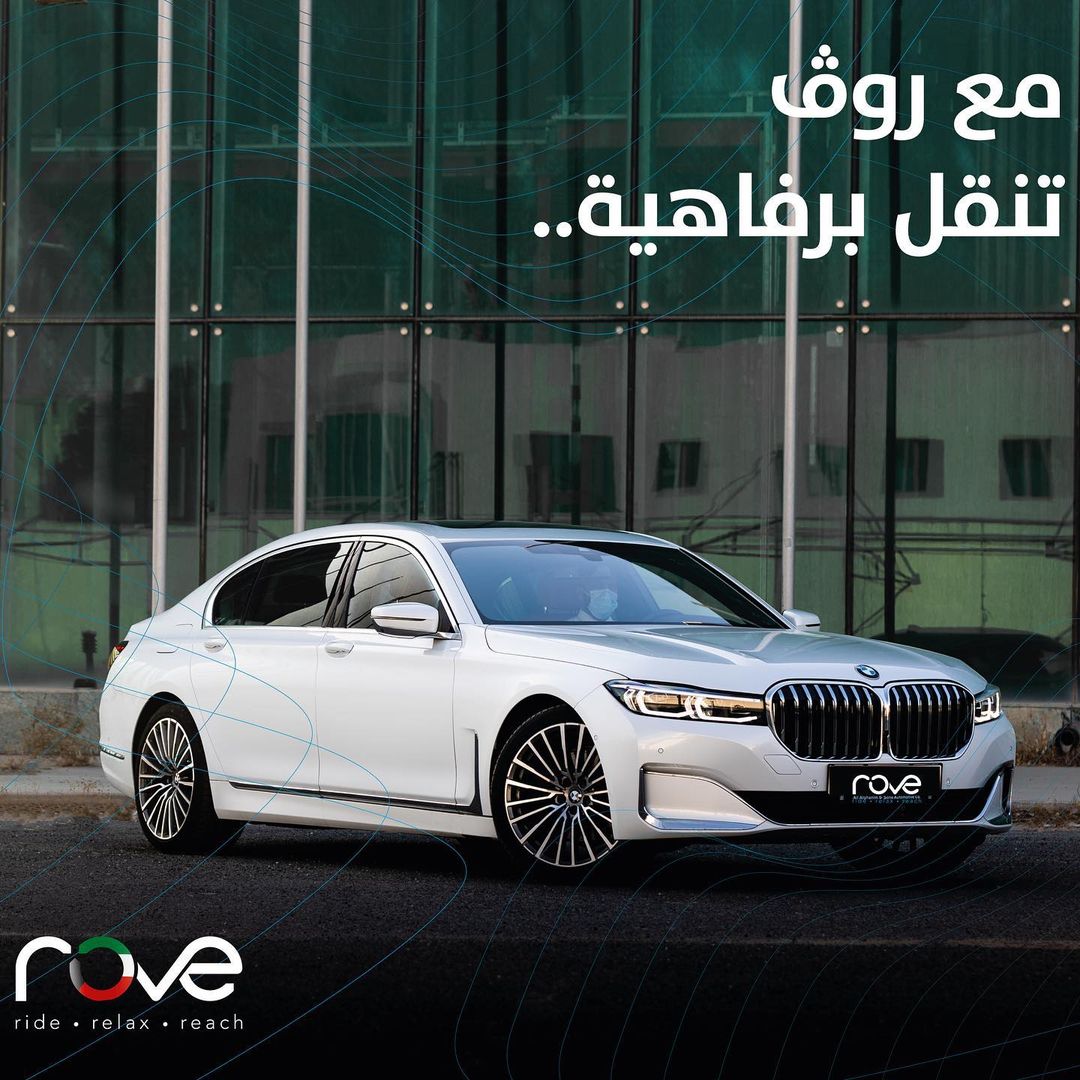 Car Rental Kuwait - Hire Car & Cab, Taxi Services ...
Our goal is to provide you high-end car rental service with a range of cars that suit your needs and budget. I...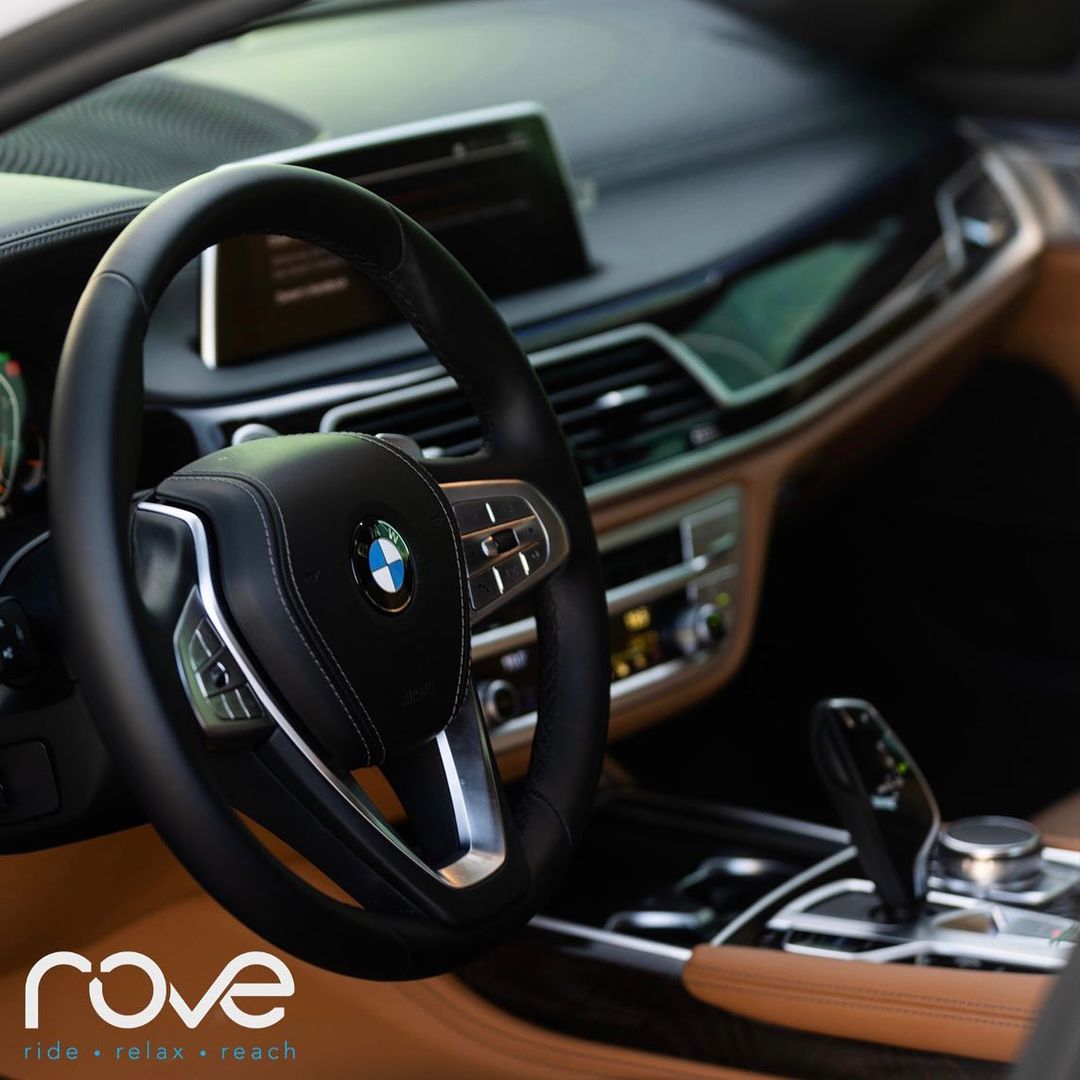 Book Safe and Hassle Free Taxi in Kuwait City With...
Download the RideRove taxi booking app on your smartphone. This lightweight app is available for both IOS and ...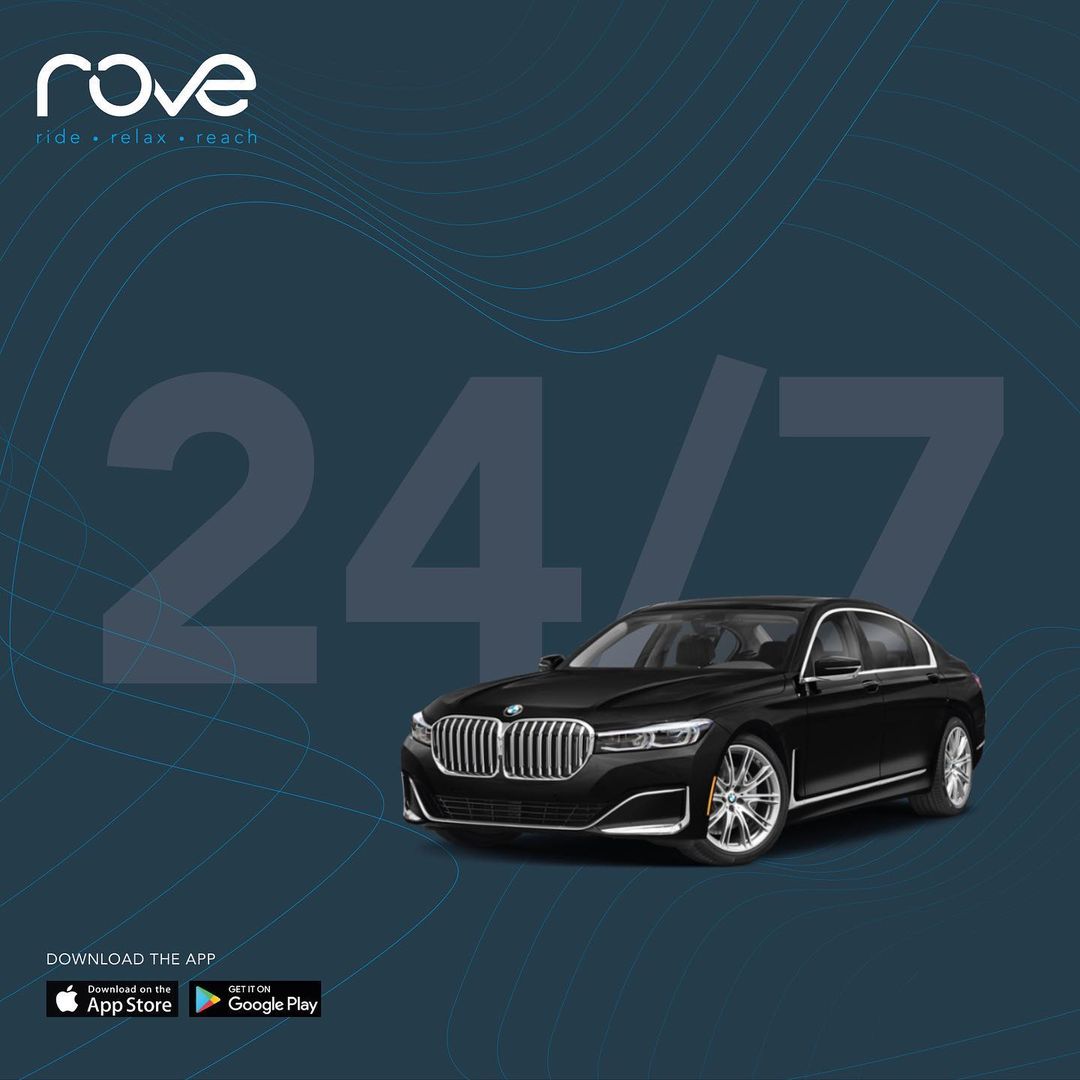 Why Choose a RideRove as Car Rental Company in Kuw...
RideRove is a car rental company in Kuwait that always puts the customer first and the company's long histor...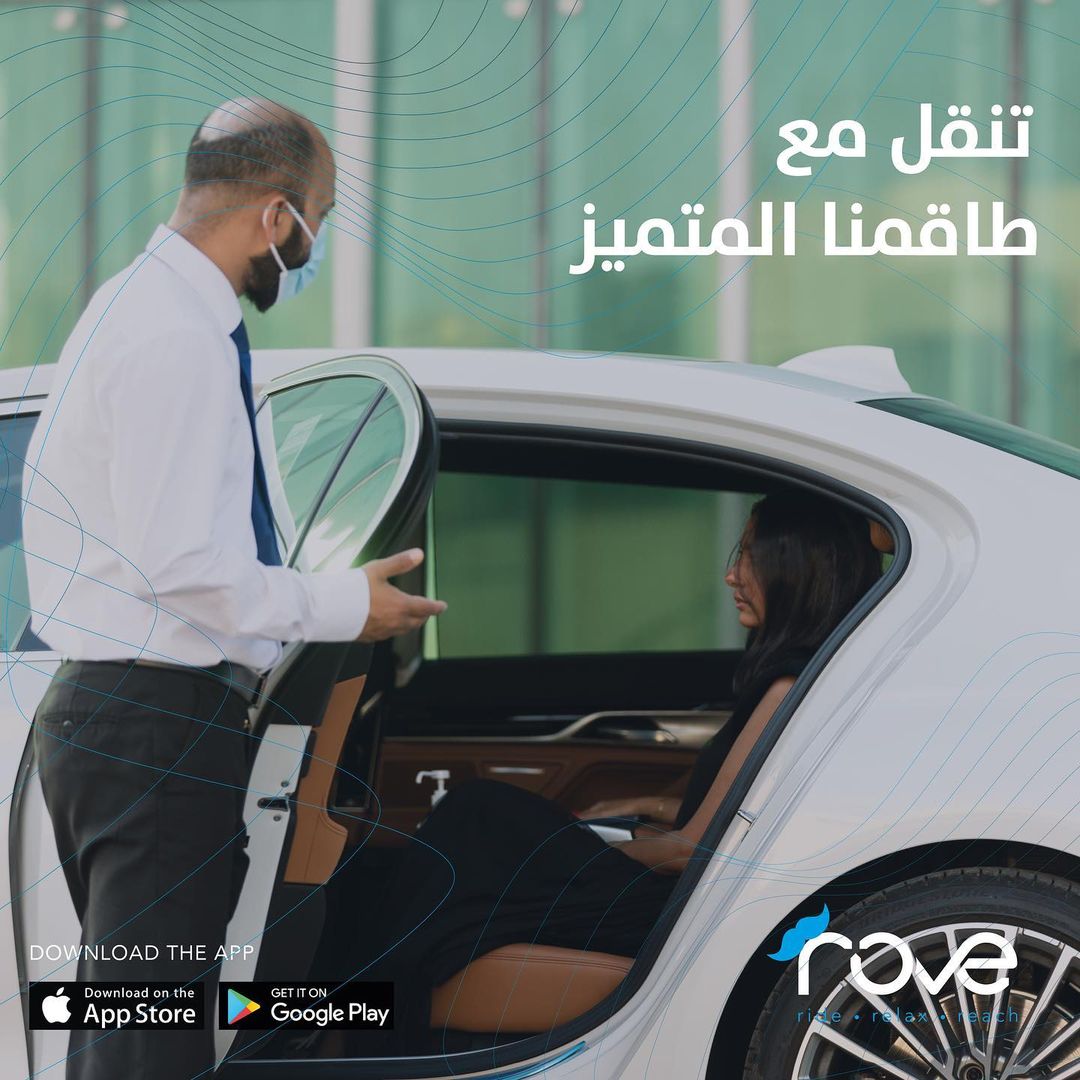 Car Rental in Kuwait with Experienced Drivers - Sm...
Car rental Kuwait Salmiya is the best option to explore the best of the place while making sure that you and y...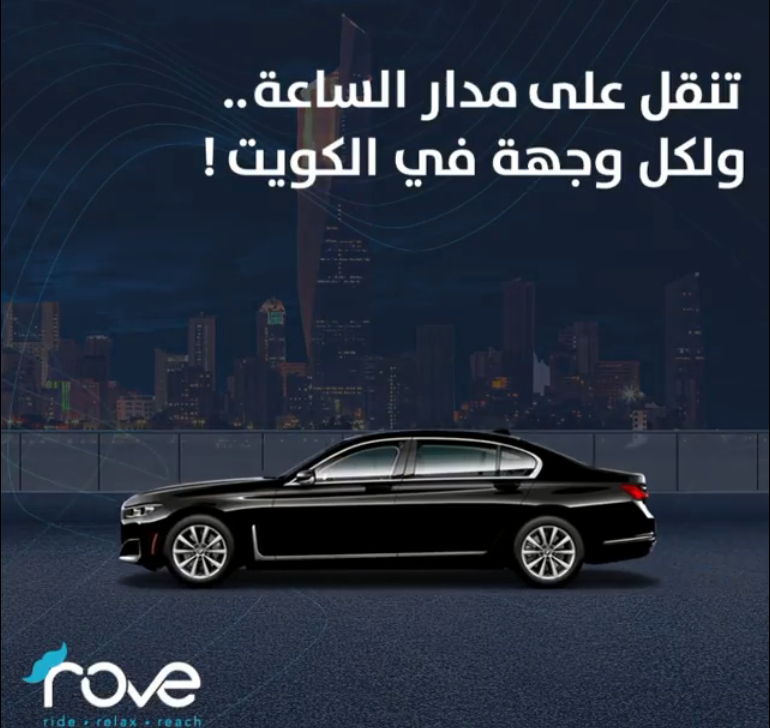 Tips for Saving Money on Car Rental Service in Kuw...
Car rental Kuwait gives you a fun and incredible experience, to say the least. However, it is also equally imp...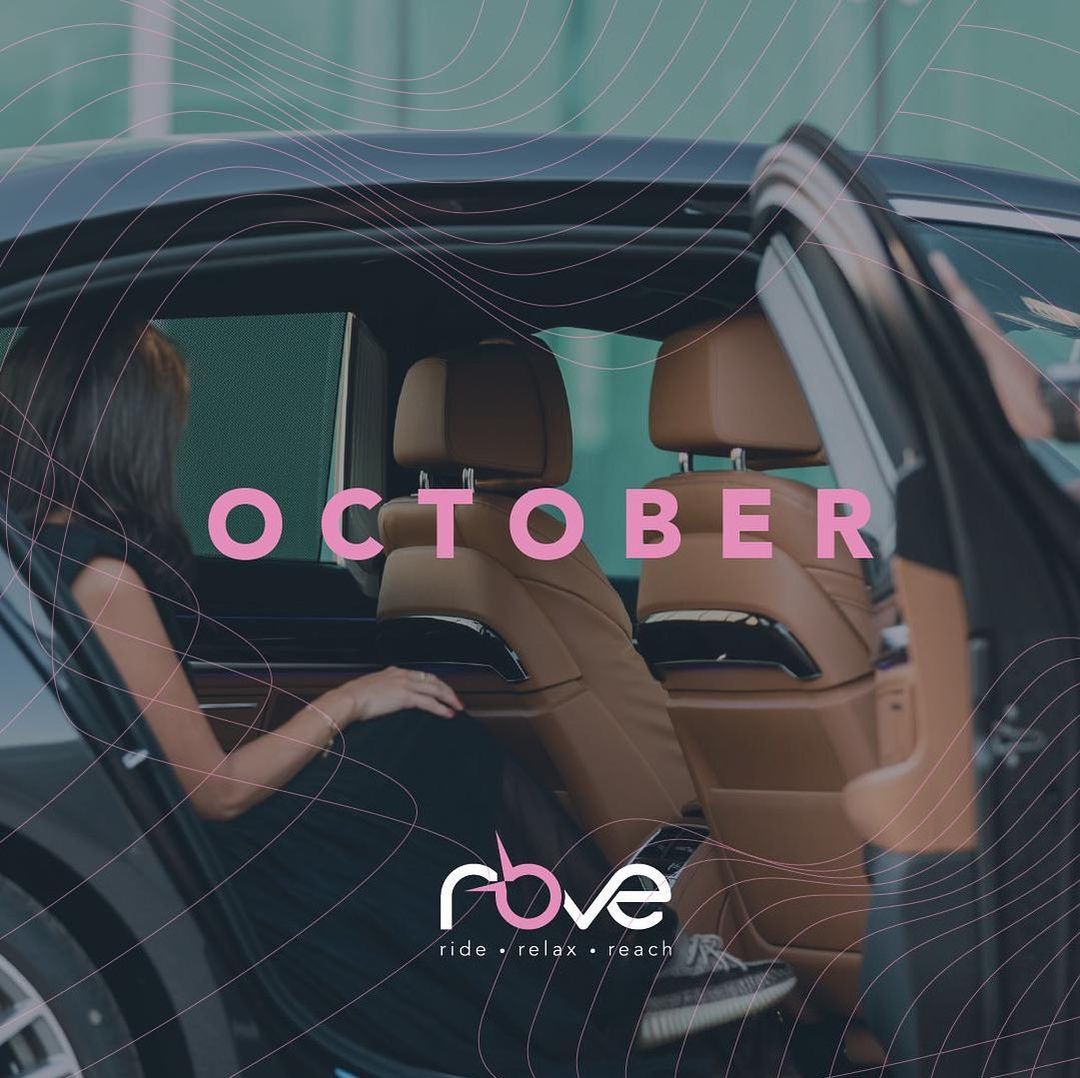 Book a Taxi in Kuwait on the RideRove App
RideRove is a car rental in Kuwait committed to providing its clients the utmost comfort and luxury. It takes ...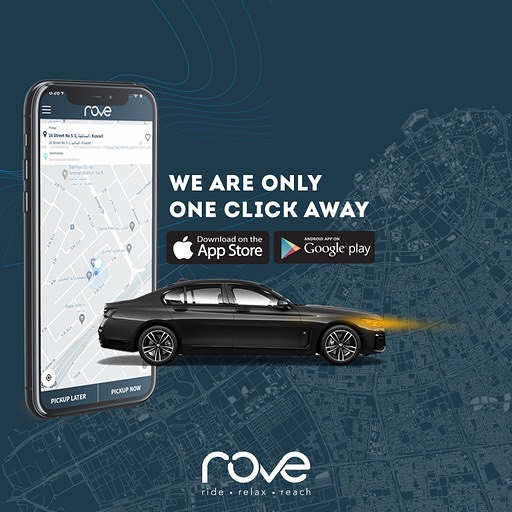 Travel in Style with These Luxurious Kuwait Taxi C...
RideRove is one of the most trusted, customer-friendly, and reliable taxi booking apps that is convenient, fas...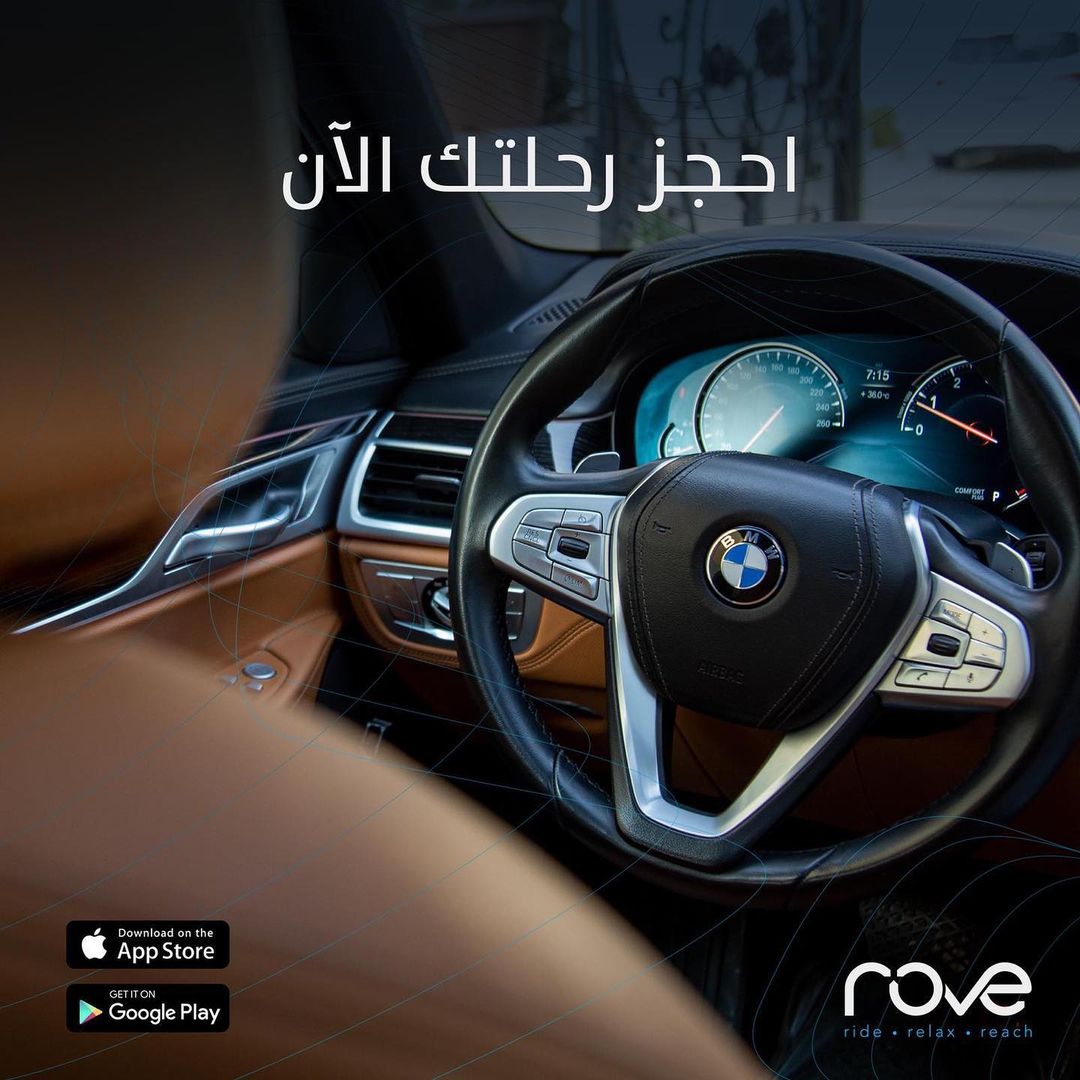 Looking confused around Kuwait Airport on how to h...
This is a Kuwait Taxi app that provides you with everything you can possibly ask for in a safe, comfortable, a...